Get your ticket for EUROGUSS Asia Pacific
Register for EUROGUSS Asia Pacific Conference in Bangkok
You prefer the fast and easy way? Get your personal ticket for EUROGUSS Asia Pacific Conference and save the bother of registration and buying entrance tickets on arrival.
Event date: 12 December 2019 from 11.30 AM – 3.30 PM
Location: BiTEC | Bangkok international Trade & Exhibition Centre
The registration is currently no longer possible.
Contact for visitors
THE LEADING DIE CASTING SHOWS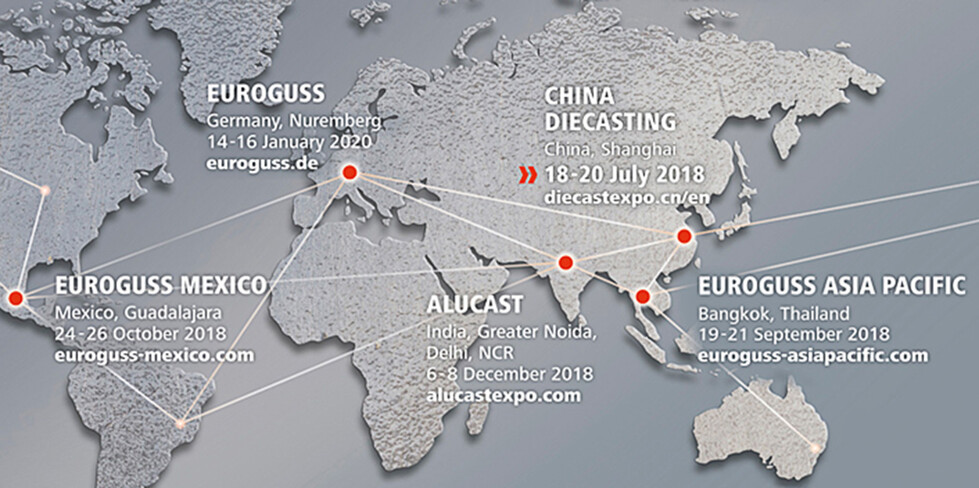 Be ready for the industry's most important dates!