Welcome to EUROGUSS Newsroom!
18th International German Die Casting Congress: Call for Papers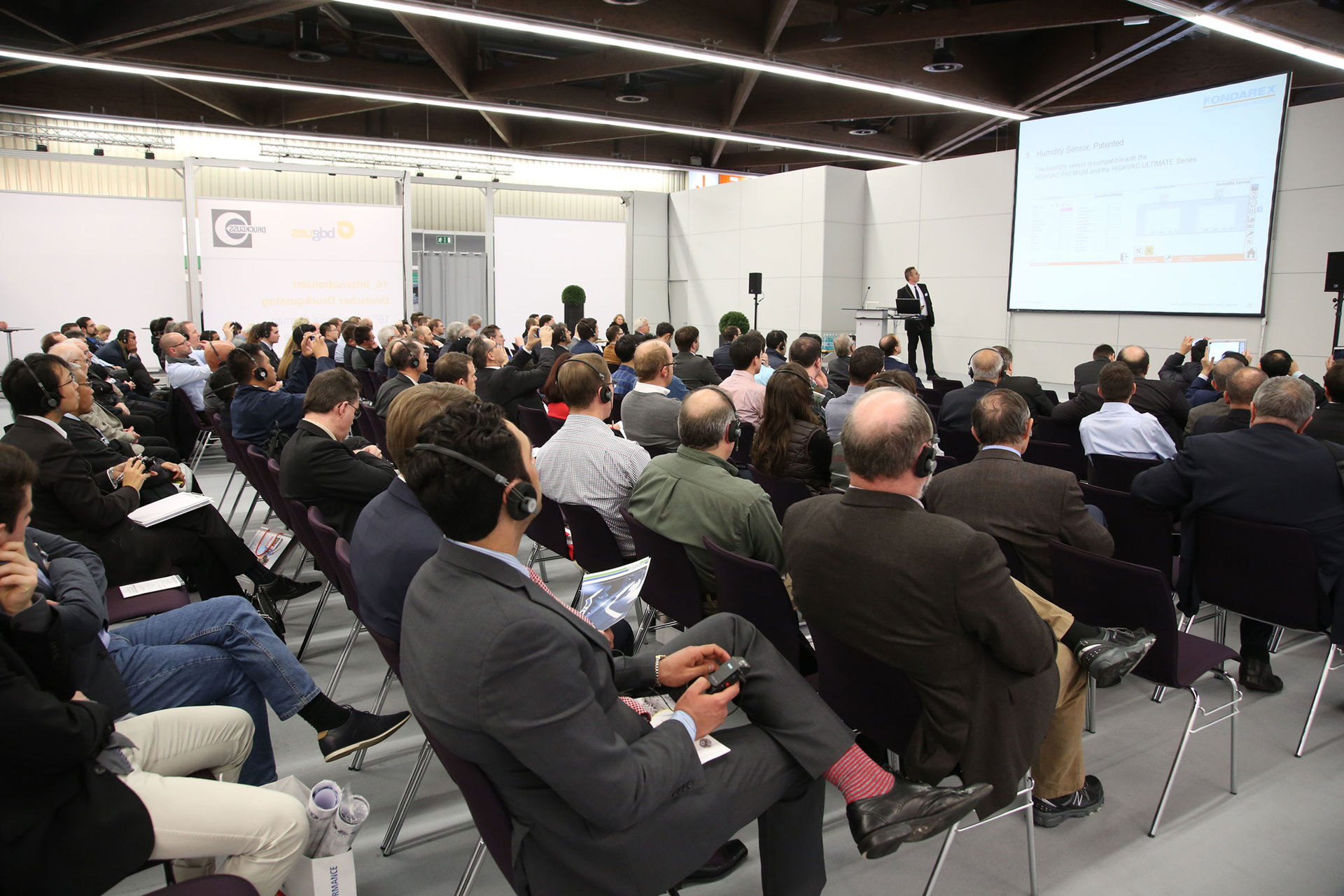 The congress offers not only the exhibitors at the EUROGUSS trade fair, but also die casting foundries, the supplying industry, universities and institutes as well as the die casting users, an attractive platform for entering into an exchange with the specialist world. The International German Die Casting Congress is being held from 16 to 18 January 2018 at EUROGUSS in Nuremberg. The organizers are Verband Deutscher Druckgießereien (VDD, Association of German Die Casting Foundries) and Bundesverband der Deutschen Gießerei-Industrie (BDG, Federal Association of the German Foundry Industry).
Lecture and presentation themes can be submitted in the form of an abstract in German or English up to 29 September 2017 to isabelle.kuehler@bdguss.de. The abstract, no longer than one page, should contain the lecture/presentation title, name of the lecturer, company/institute along with a brief description of the theme.