Welcome to EUROGUSS Newsroom!
International Aluminium Die-Casting Competition 2018: Entry submissions up to 2 October 2017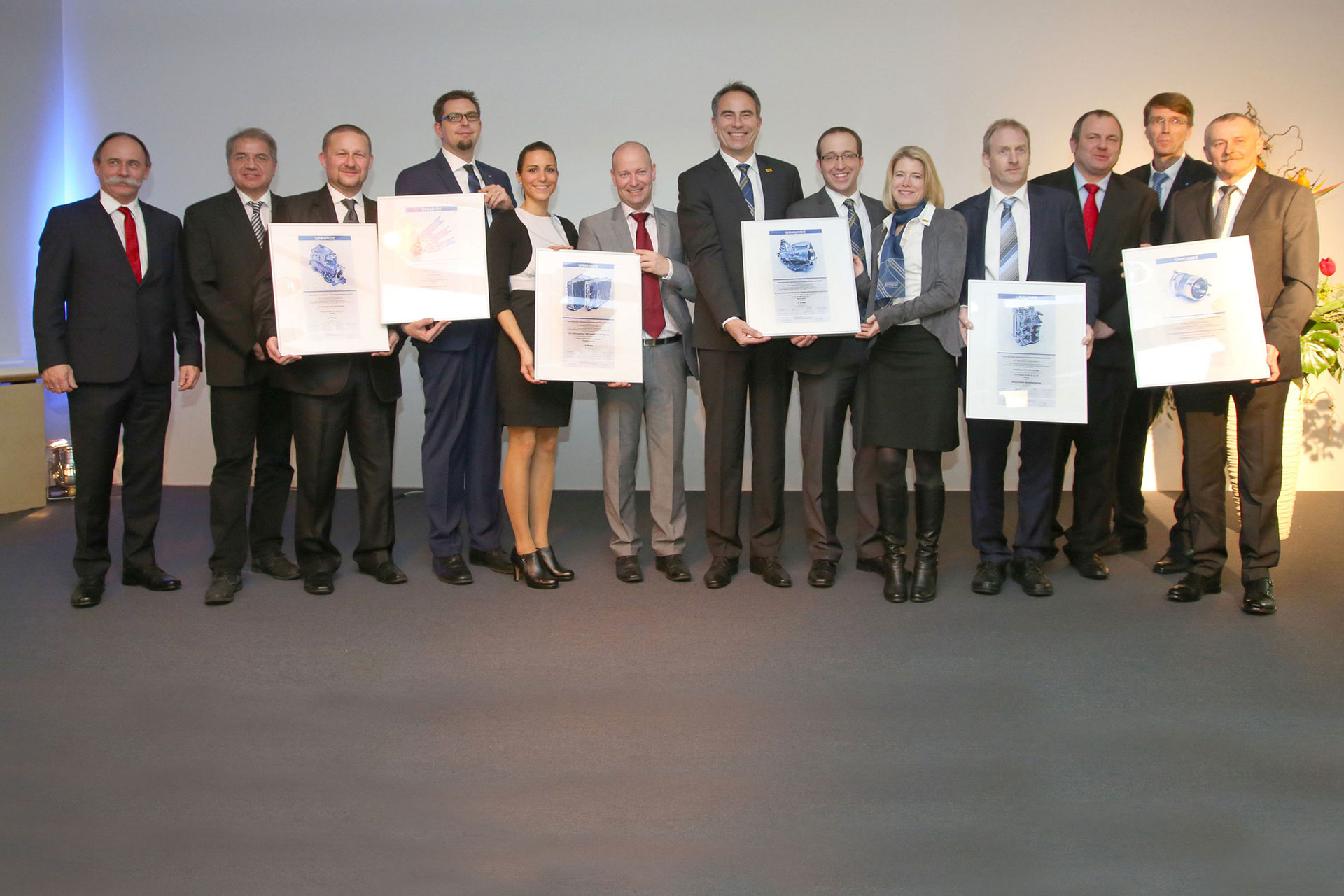 The Gesamtverband der Aluminiumindustrie (GDA, German Aluminium Association), Dusseldorf, is once again inviting entries for the International Aluminium Die-Casting Competition. Submissions can be made up to 2 October 2017.
For many years, the Aluminium Die-Casting Competition has been a good opportunity to present the high quality standard of aluminium die casting. The aim of the competition is to heighten interest in the versatile material aluminium and present other areas of application. Die casting-compatible and resource-efficient design are the criteria in the assessment of the die castings submitted. Foundries can apply with as many die castings as they wish, however the die castings should be produced using a conventional aluminium casting alloy. The award presentation ceremony will be held within the framework of EUROGUSS 2018. 
The partner in the staging of the competition is the Bundesverband der Deutschen Gießerei-Industrie (BDG, Federal Association of the German Foundry Industry). The competition is also being supported by the Wirtschaftskammer Österreich (WKO, Austrian Economic Chamber) and the Schweizer Aluminiumverband (Swiss Aluminium Association, alu.ch).
Further information and competition forms are available at: www.aluinfo.de