Welcome to EUROGUSS Newsroom!
Premiere: Award for magnesium die-cast components at EUROGUSS 2018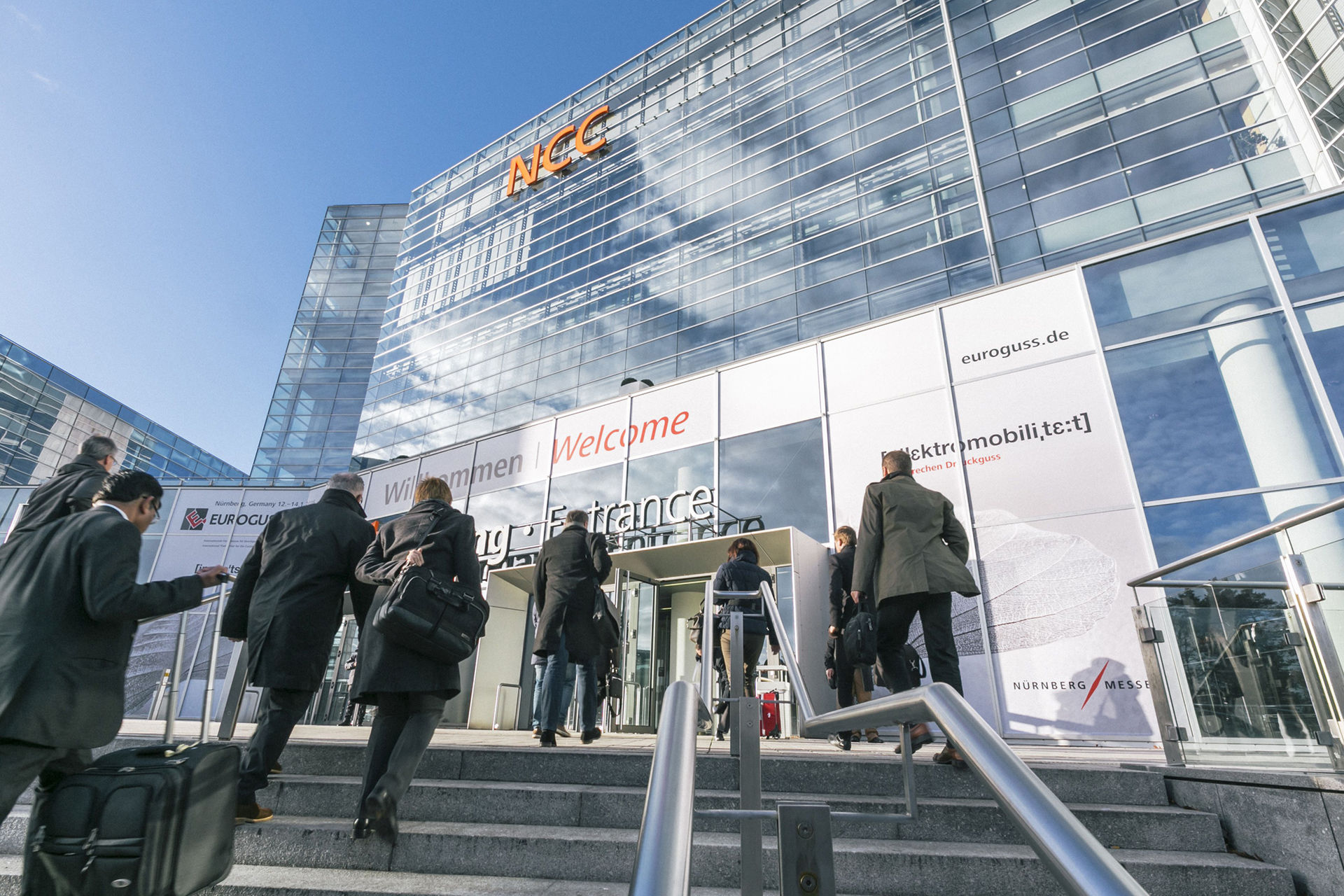 For the first time, magnesium die-cast components will also be presented with an award at EUROGUSS, on 15 January 2018. They come from the component competition hosted by EFM (European Association for Magnesium) and IMA (International Magnesium Association) during the 25th EFM User and Automotive Seminar, and will be selected with support from the BDG (German Foundry Association) and an expert jury made up of representatives from industry and the research community. 
The products will be judged not just on how they satisfy requirements for construction/design, casting technique/mould making or machining/surface treatment, but especially on the added value they achieve by improving the familiarity of magnesium as a lightweight material.
For more information and competition documents please visit: www.efm-aalen.de