Welcome to EUROGUSS Newsroom!
And the winner is...? - EUROGUSS Talent Award 2020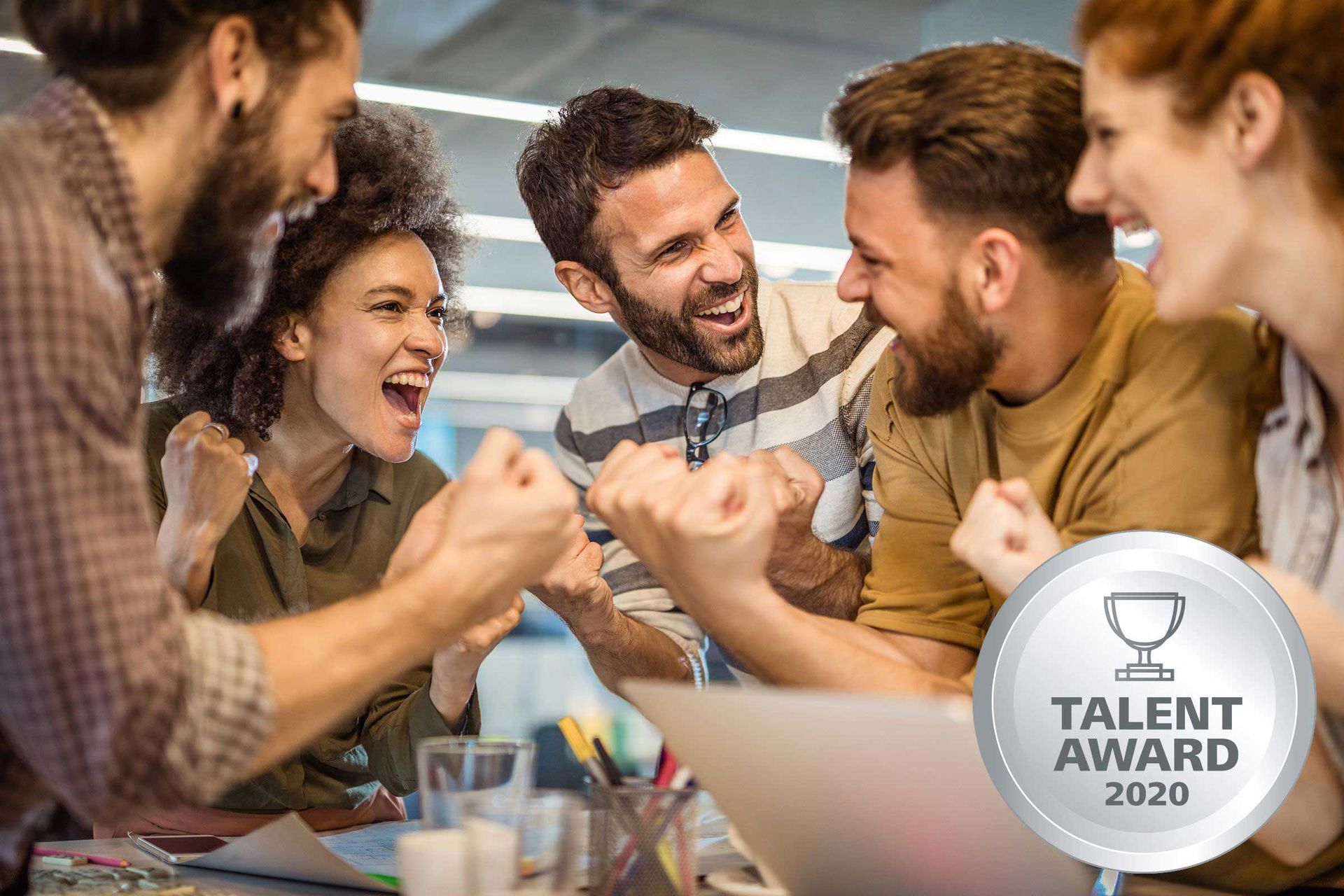 The winners of the EUROGUSS Talent Award have been decided and will be announced on the first day of the fair. The awards ceremony will be held on 14 January 2020 at 13:30 in Speakers' Corner in Hall 8 (Stand 8-524). This is also where the winners will present their submissions afterwards.
"We were impressed by all the entries. They included a lot of exciting new ideas and innovative approaches, so it was a very close contest," says Christopher Boss, Director and International Product Manager of EUROGUSS.
A total of 16 final degree papers from five countries were submitted for scrutiny and evaluation by a five-strong jury of researchers and industry experts. "We are extremely satisfied with the quality of the papers and are also delighted by the high number of international entrants," says jury chair Franz-Josef Wöstmann, a die casting expert who heads the Foundry Technology and Lightweight Design Department at the Fraunhofer Institute for Manufacturing Technology and Advanced Materials (IFAM). Along with the other jury members he will present the winners with their awards on the first day of EUROGUSS.
"The purpose of the award is to connect students from the various countries with one another but also facilitate beneficial contacts to the industry," explains Wöstmann. "Following its successful debut, the EUROGUSS Talent Award is set to be expanded, primarily in relation to the international activities of EUROGUSS through ALUCAST in India, EUROGUSS ASIA PACIFIC in Thailand, EUROGUSS Mexico and CHINA DIECASTING."
As the gathering place for the die casting industry that brings together all the key players, EUROGUSS offers the ideal opportunity to engage in dialogue and make international contacts.
For more information about the EUROGUSS Talent Award go to: www.euroguss.de/de/award