Welcome to EUROGUSS Newsroom!
EUROGUSS Mexico postponed to May 2021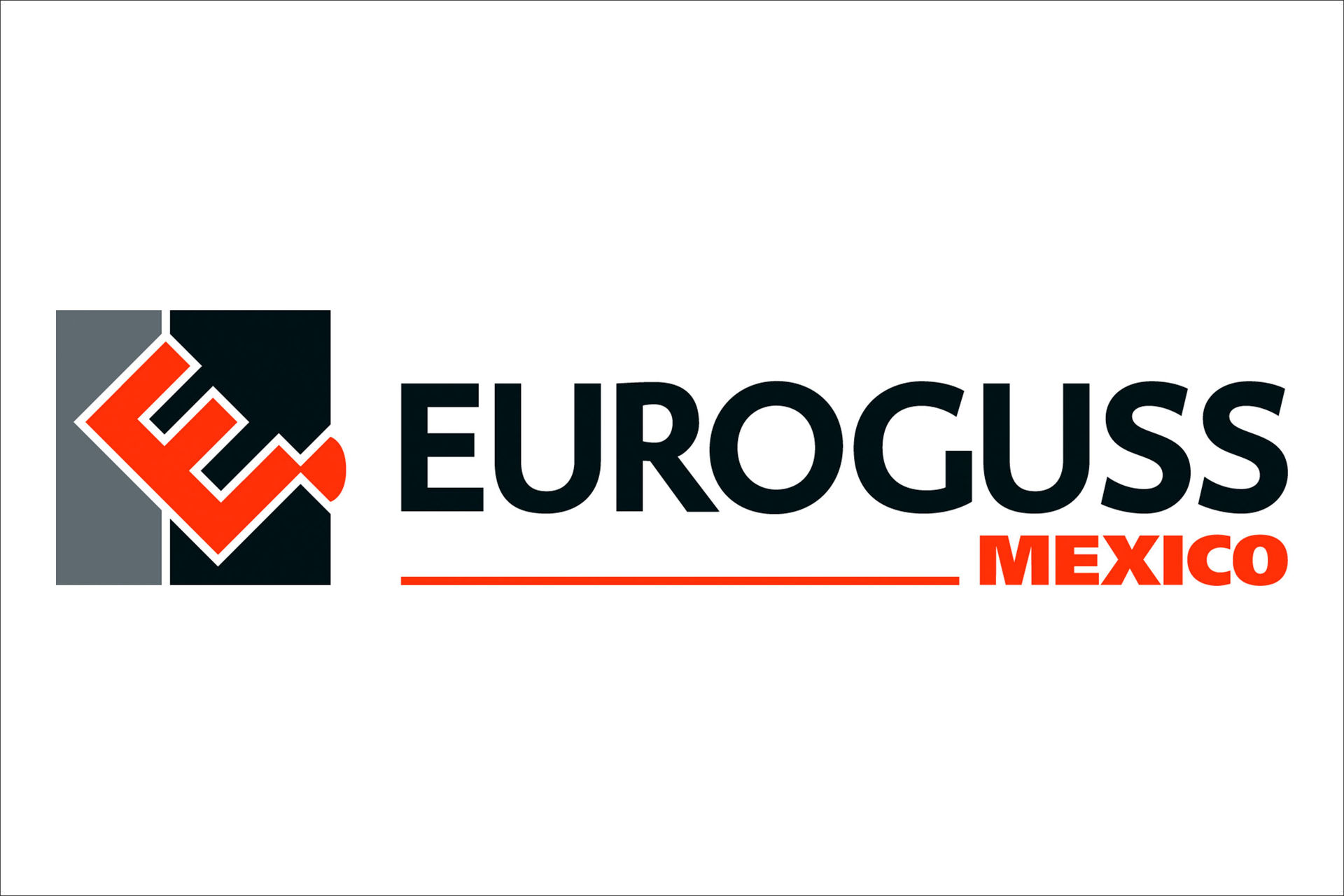 Given the conditions we are experiencing due to the global health emergency, and for the sake of all, NürnbergMesse and B&N Exposiciones have decided to postpone the launch of EUROGUSS Mexico to a new date on May 4th to 6th 2021 at Expo Guadalajara, Mexico.
EUROGUSS Mexico 2021 will significantly collaborate so that suppliers and those who produce in this essential industry for the growth of Mexico and the Americas can meet next May, and find all the updated solutions for their specific needs.
Working towards a strong premiere
"We would like to thank you for your interest in EUROGUSS Mexico and tell you that we will be happy to greet you next May," says Christopher Boss, International Product Manager, NürnbergMesse GmbH. "We take this opportunity to thank the entire health sector for their dedication while taking care of everyone's health. The whole team of EUROGUSS Mexico is currently working from home. We are at your service with enthusiasm, do not hesitate to contact us at any time."
Save the Date 2021
The next EUROGUSS Mexico will take place from May 4th to 6th 2021 at Expo Guadalajara, Mexico. The range of products and services will cover the whole spectrum of light metal casting. It will be the first edition of EUROGUSS Mexico as a stand-alone trade fair, after a successful start in 2018 in the form of an exhibitor pavilion.
About the EUROGUSS trade fair family:
THE LEADING DIE CASTING SHOWS
In even years, the European die-casting industry meets in Germany at the EUROGUSS trade fair at Exhibition Centre Nuremberg. For three days, some 750 exhibitors and 15,000 trade visitors learn about the latest technology, processes and products. EUROGUSS is the only event covering the entire die casting process chain, from high-tech machines through new materials to efficient services. In the die casting segment, NürnbergMesse Group is also active at CHINA DIECASTING (every year in Shanghai), ALUCAST, which takes place at different locations in India in all even years, and EUROGUSS Mexico, which will be held in Guadalajara.
For more information, please go to: www.euroguss.de/international