5 reasons for participating in EUROGUSS

Lightweight design, hybrid components, complex moulds and rising raw material prices are some of the key issues driving developments in the die casting value chain. Nuremberg is a must for anyone wanting to present his latest developments to the international die casting industry. Here are 5 good reasons why it pays to exhibit at EUROGUSS,the leading trade fair for die casting , from 08 - 10 June 2022. We have compiled the five most important for you.
1. The die casting industry shows its skills here
Innovative solutions for die casting processes like aluminium die casting, magnesium die casting and zinc die casting, plus die casting machinery, rapid prototyping, CNC machines, metal alloys, die casting moulds, peripheral devices, process optimization or energy efficiency – the product spectrum at EUROGUSS offers you as exhibitor the perfect setting for presenting your products and services.
---
2. The whole die casting value chain in one place
EUROGUSS shows the whole die casting value chain in one place: from raw materials, technology and processes to the finished products. The exhibitors are die casting foundries and their component suppliers, equipment suppliers and service providers. They show die casting technology, products for after-treatment of castings, parting agents and operating materials necessary in the manufacturing process, quality control facilities, control systems, drive technology and the broad field of software. Talk direct to an interested professional audience and inspire them with your ideas and products!
---
3. Top-class professional audience
EUROGUSS is the ideal platform for reaching your major target groups. Automotive manufacturers, automotive component suppliers, machinery and plant manufacturers as well as production specialists, developers and buyers source information here. Don't miss this opportunity, because 95% of the 758 exhibitors in 2020 confirm that they reached their major target groups and. Use the opportunity to make new business contacts and present your company, products and services.
---
4. Impressive growth rates and positive feedback
93% of the exhibitors were satisfied with the overall success of their participation in EUROGUSS 2020 and also rated the opportunity for making new business connections favourably. The 13 EUROGUSS events have shown impressive growth rates and this trend will continue in 2022.
---
5. Before, during and after the exhibition
The whole die casting process chain – from drive technology to accessories – is discussed intensively for three days at EUROGUSS. The perfect opportunity for you to make contact with other members of the die casting community and exchange views on current developments, new products and innovative systems. The exhibitors and products platform also offers you the possibility of presenting your company and products before, during and after the exhibition.
The perfect presence at the exhibition
How to get the most benefit from your attendance at EUROGUSS. Some handy tips and suggestions for exhibitors to help you to plan your attendance properly before you start.


Contact for exhibitors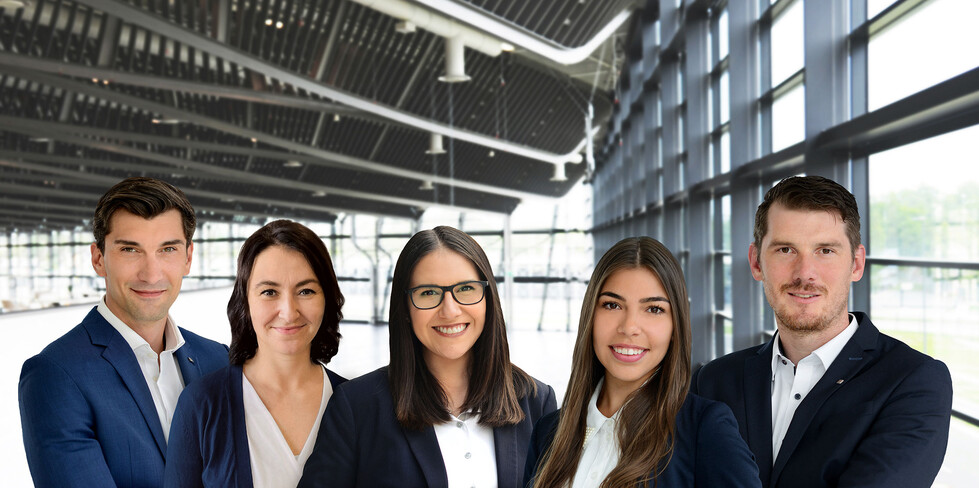 Your Exhibition Team
Information brochure for exhibitors
This contains all the important information you need as an exhibitor.
Download Information Flyer
Show Report 2020
Assure yourself of the success of the exhibition!
Download Show Report