Application for EUROGUSS

Apply for exhibition stand online
Currently, there are no more exhibition spaces available for EUROGUSS 2020. If you are still interested in exhibiting at EUROGUSS, please contact us using the contact details below. We will then add you on our waiting list.
Applied exhibitors can also register co-exhibitors here.
After logging in with your login data you are forwarded automatically to the overview of your application and can register co-exhibitors there.
General and special terms and conditions
The general and special terms as well as further information and guidelines are availiable in our section:
Information & guidelines
Information on special shows at EUROGUSS 2020
You are not yet exhibiting at EUROGUSS but would like to participate in one of the special shows?
Fotos: Anmeldung/Application © psphotograph / istockphoto.com
Contact for exhibitors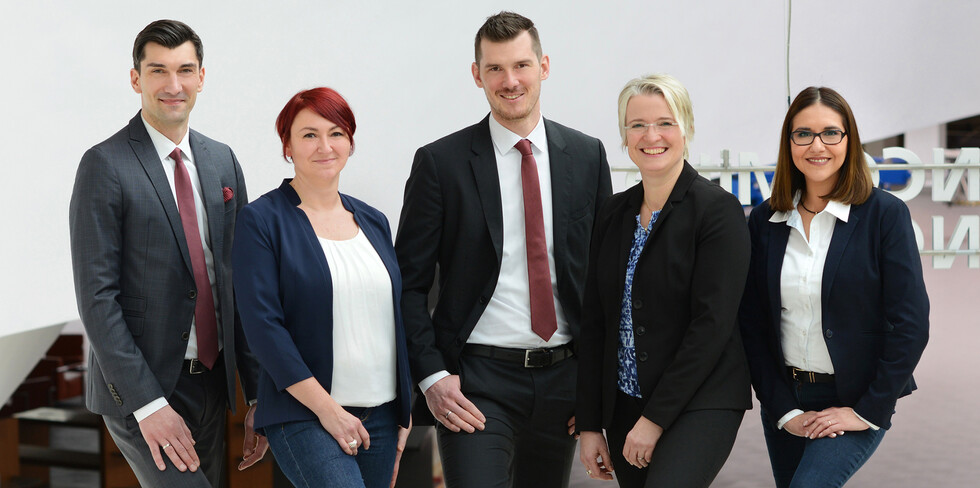 Your Exhibition Team
Floorplan
Information brochure for exhibitors
This contains all the important information you need as an exhibitor.
Download Information Flyer