EUROGUSS: Assembly and dismantling

Important notice: Smoking ban in the halls
Please note that smoking is generally prohibited in the entire exhibition halls. Smoking is only permitted in specially marked areas. The Site and Use regulations of NürnbergMesse and further information can be found at information & regulations.
---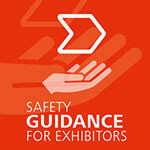 Please follow this link to find regularly updated FAQs and guidance on the subjects of stand design/construction, catering etc. taking into account the currently valid official regulations for a safe and successful event.
Assembly and dismantling
Assembly:
Friday, 14 January 2022, 07:00 - 24:00
Saturday, 15 - Sunday, 16 January 2022, 00:00 - 24:00
Monday, 17 January 2022, 00:00 - 20:00
---
Dismantling after the exhibition
Thursday, 20 January 2022, 17:00 - 24:00
Friday, 21 January 2022, 00:00 - 24:00
Saturday, 22 January 2022, 00:00 - 20:00
Dismantling is permitted on the last day of the exhibition from 17:00.
Booked exhibition stands which have not started to be assembled by Monday, 17 January 2022, 15:00, will be constructed by the organizer, unless information to the contrary is available. Costs incurred for this will be borne by the exhibitor.
Access to the halls during the periods for assembly and dismantling is only possible with special passes. Please note that these passes are invalid outside the specified periods.
Would you like to know more about stand construction? You'll find all the details in our information and guidelines.
Contact for exhibitors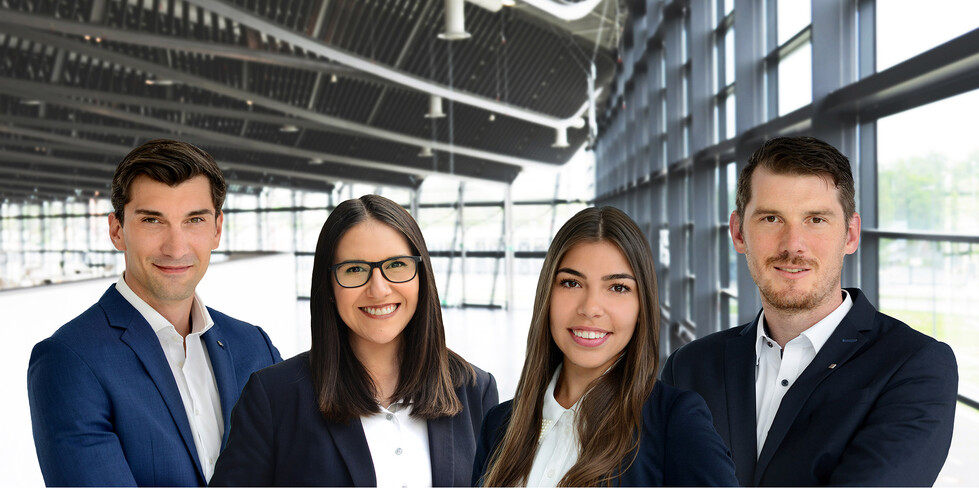 Your Exhibition Team