Get your ticket for EUROGUSS Mexico
Register for your attendance at EUROGUSS Mexico
You prefer the fast and easy way? Get your personal e-ticket for EUROGUSS Mexico and save the bother of registration and buying entrance tickets on arrival.
Event date: 24 – 26 October 2018
[HIER EN!]Um diese Funktion verwenden zu können, muss JavaScript aktiviert sein.
Fotos: Tickets © BrianAJackson / istockphoto.com
Contact for visitors
THE LEADING DIE CASTING SHOWS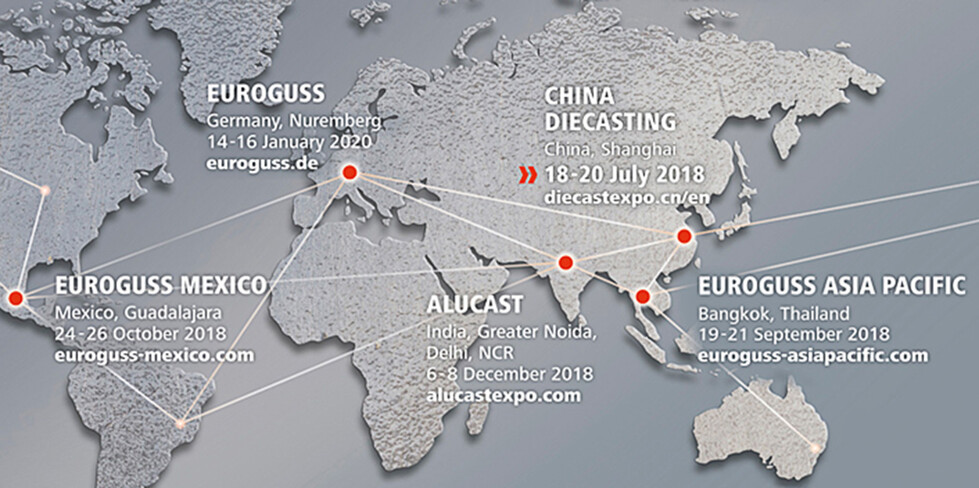 Be ready for the industry's most important dates!